Sex Workers and Allies Network
‣ Announcement: SWAN Joining SWOP-USA
SWOP and SWAN are excited to announce that SWAN will be joining SWOP-USA as an official project of SWOP. This partnership will provide SWAN with education and incubation critical to their growth and capacity building.
Sex Workers Outreach Project-USA is a national social justice network dedicated to the fundamental human rights of people involved in the sex trade and their communities, focusing on ending violence and stigma through education and advocacy since 2003.
Sex Workers and Allies Network would like to heartily thank The Greater Hartford Harm Reduction Coalition for being our first fiscal sponsor. We appreciate them taking us on as a fledging organization. With the support of the GHHRC, SWAN has been able to expand our outreach capabilities and capacity, and building out our programming and advocacy efforts. We are grateful for their support thus far, and look forward to the next phase of our relationship as partners with Mark and the GHHRC, including the distribution of harm reduction supplies and returning used syringes.


SWAN is thrilled to be building this new chapter of their story with SWOP-USA!
---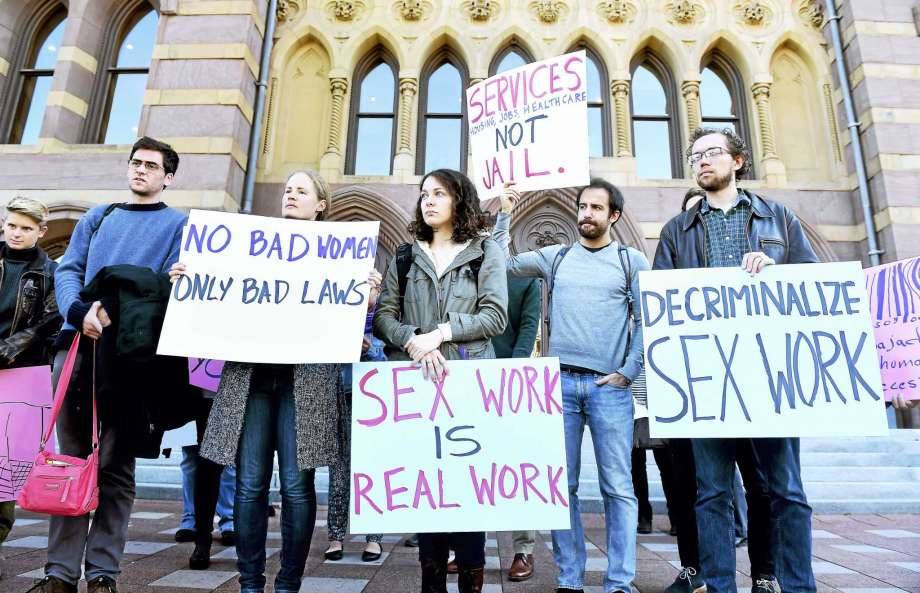 SWAN does harm reduction, advocacy, and empowerment with people who are doing survival sex work in the New Haven area. The organization stands for decriminalization of sex work, abolition of the unjust criminal system, and dignity for all.
ATTENTION: DO NOT CONTACT THIS ORGANIZATION OR ITS MEMBERS TO SOLICT SEX or you will immediately be banned and/or reported.