Sex Workers and Allies Network (SWAN)
The Sex Workers & Allies Network (SWAN) is a harm reduction organization based in New Haven, Connecticut. SWAN stands for decriminalization of sex work, abolition of the unjust criminal system, and dignity for all.
SWAN is a program of the CT Harm Reduction Alliance.
FIND THE MOBILE VAN
Mobile Outreach Van
The SWAN Mobile Outreach Van distributes harm reduction and safer use supplies to people in the Greater New Haven area, free of charge.
Learn More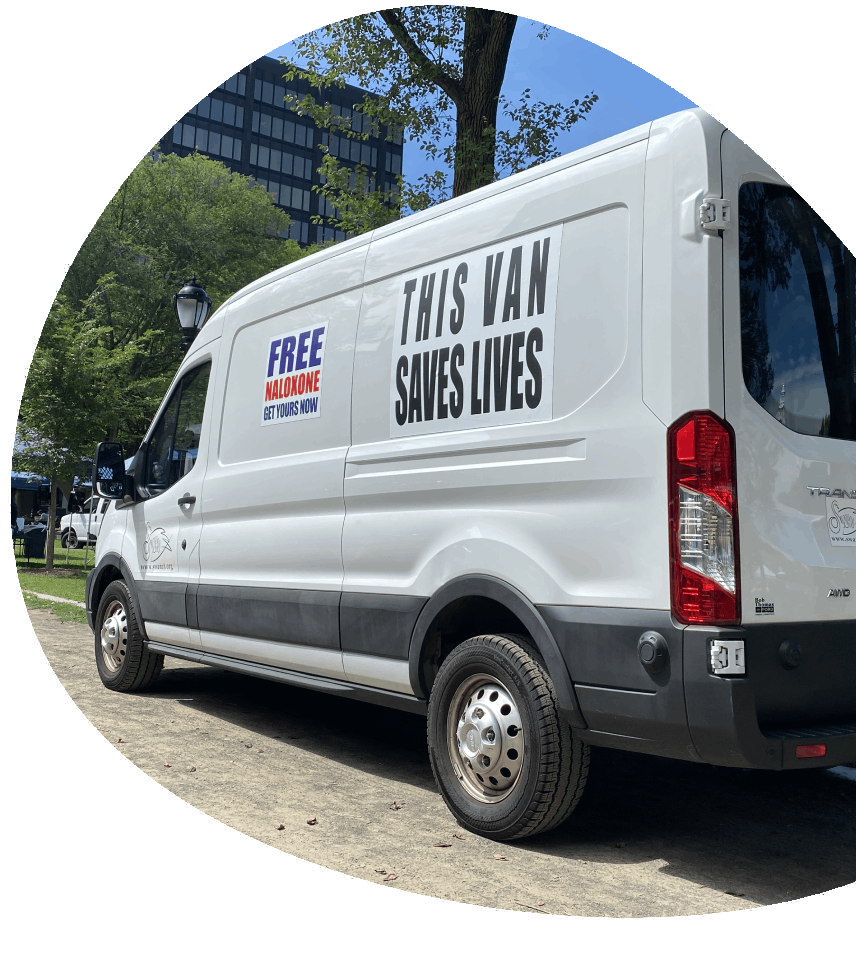 Our Values
The Founding Of SWAN
The Sex Workers and Allies Network started in the aftermath of a rash of police arrests and attempts at public shaming of sex workers in the New Haven, Connecticut area. Activists united and successfully demanded an end to schemes by the New Haven police to conduct stings against sex workers.
See Our Story
Right Photo by Graham MacIndoe
A Little Of Our Story
Our Amazing Team
Our mission is to improve the working conditions, safety and dignity of all people in or affected by sex work through education, advocacy, research, and litigation.
See Team
Left Photo by Graham MacIndoe
Keep Up with Us on Facebook