SWAN stands for the decriminalization of sex work, abolition of the unjust criminal system, and dignity for all.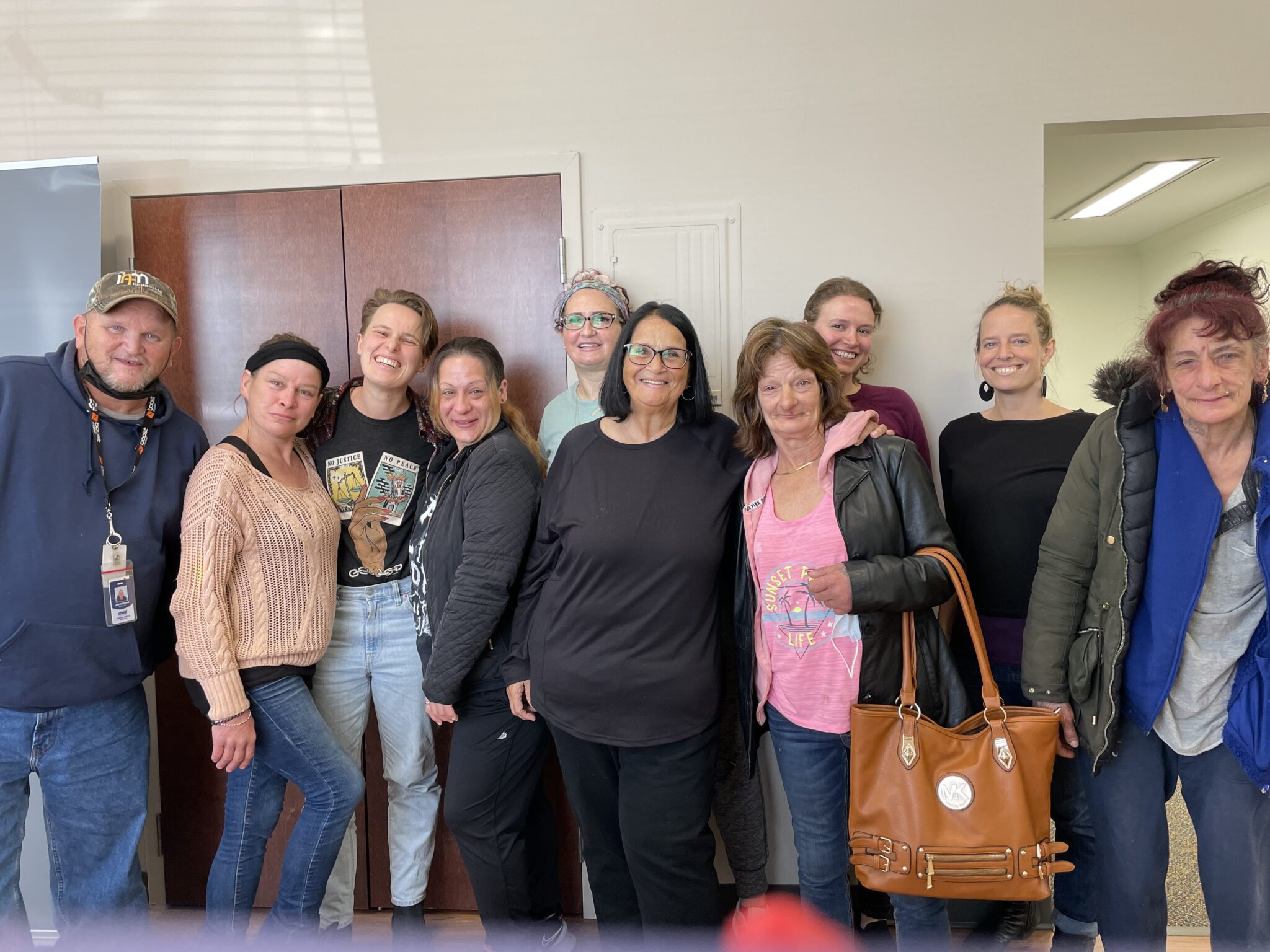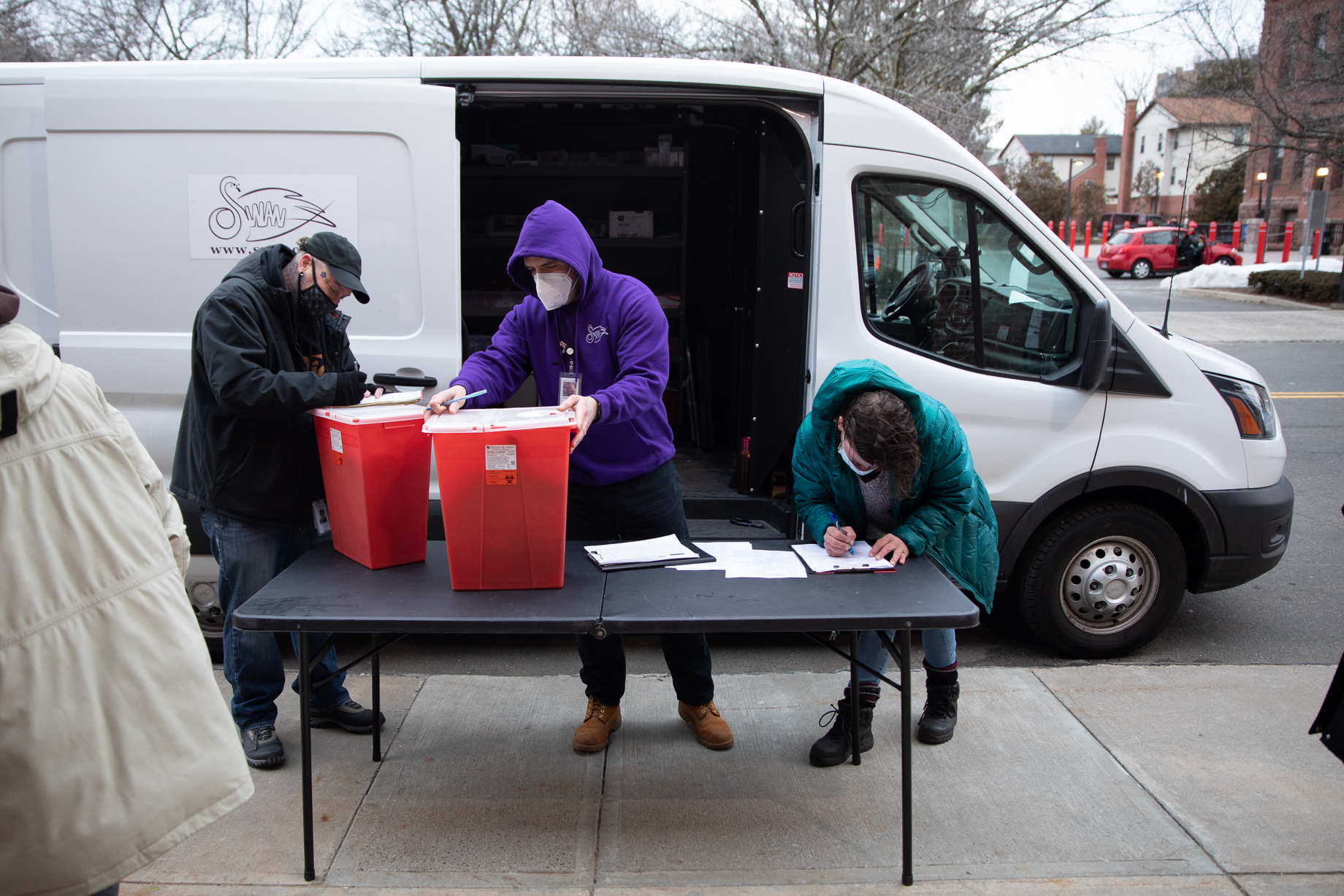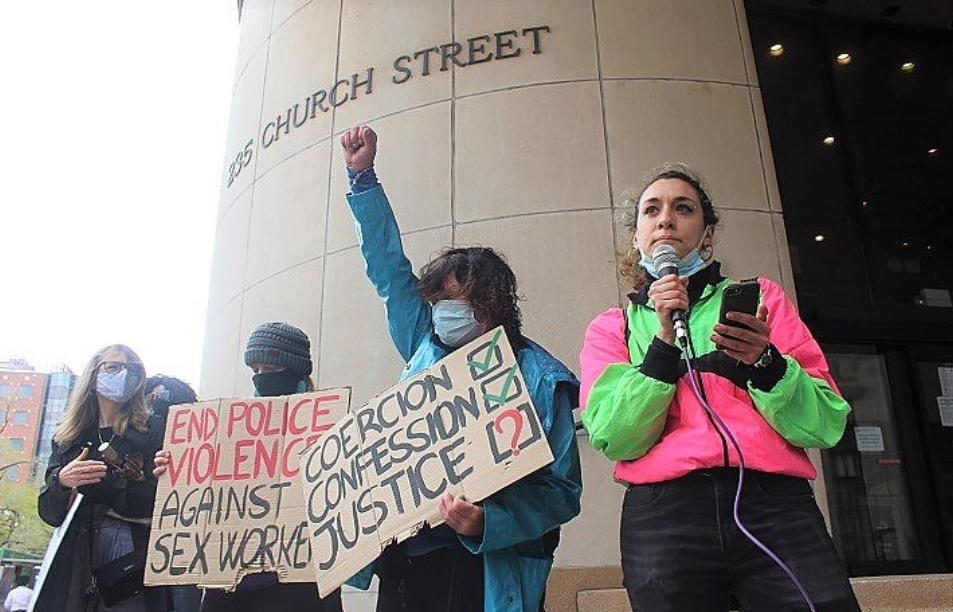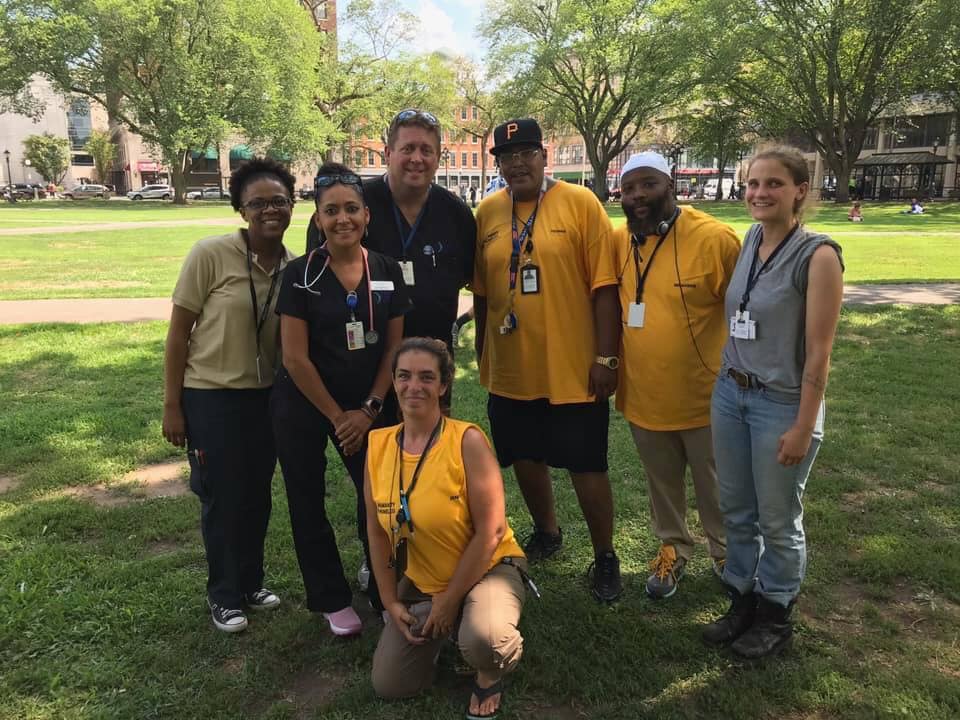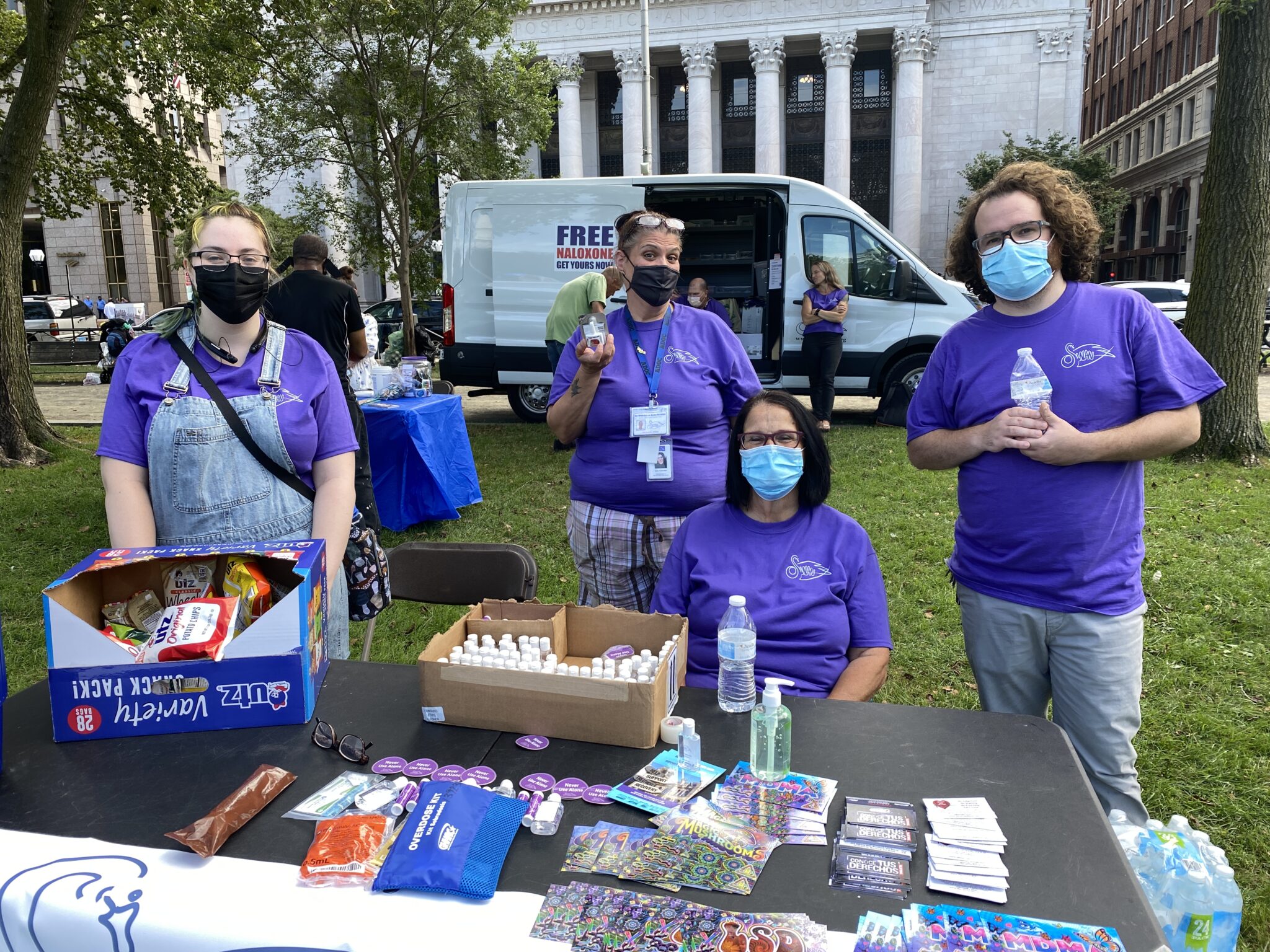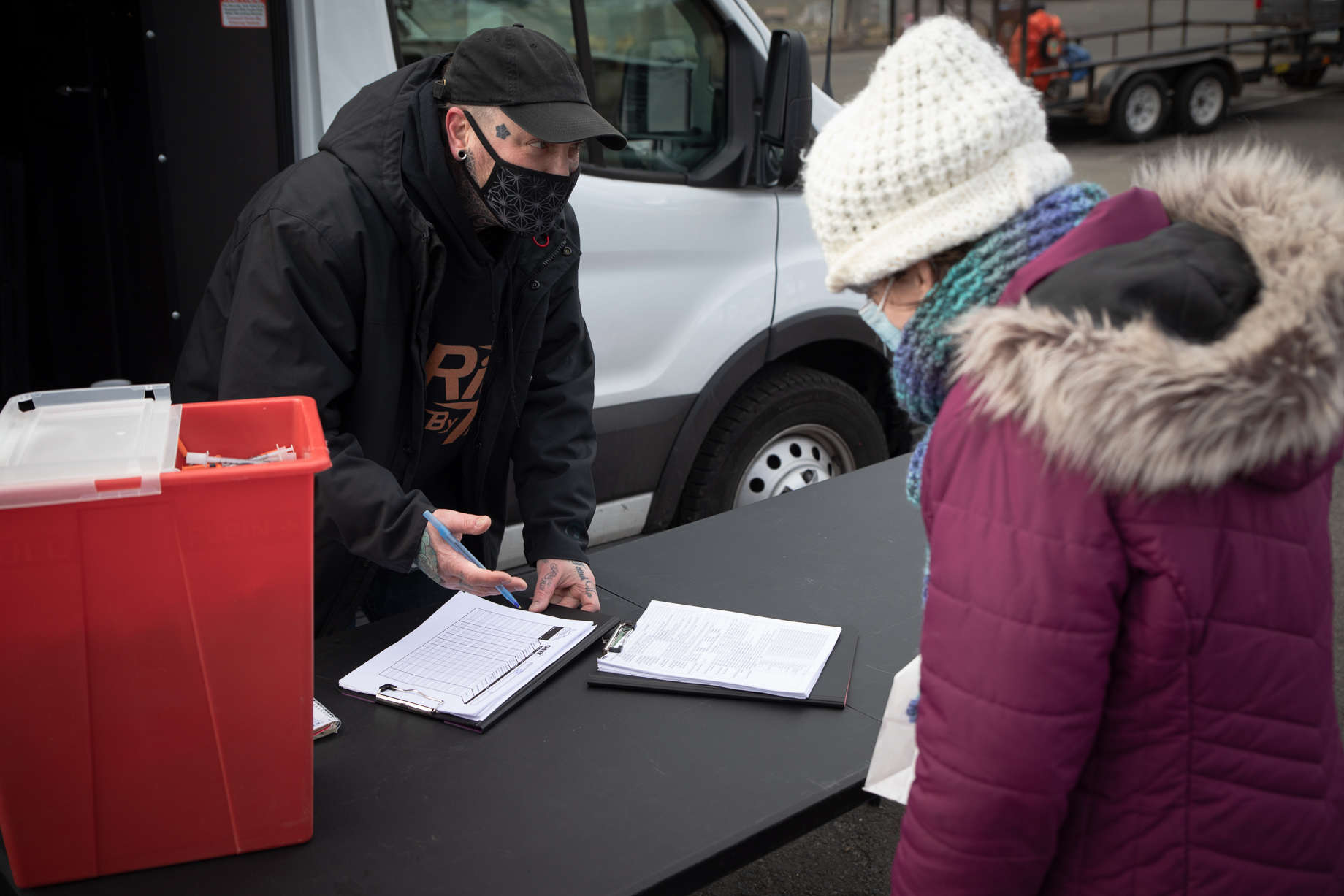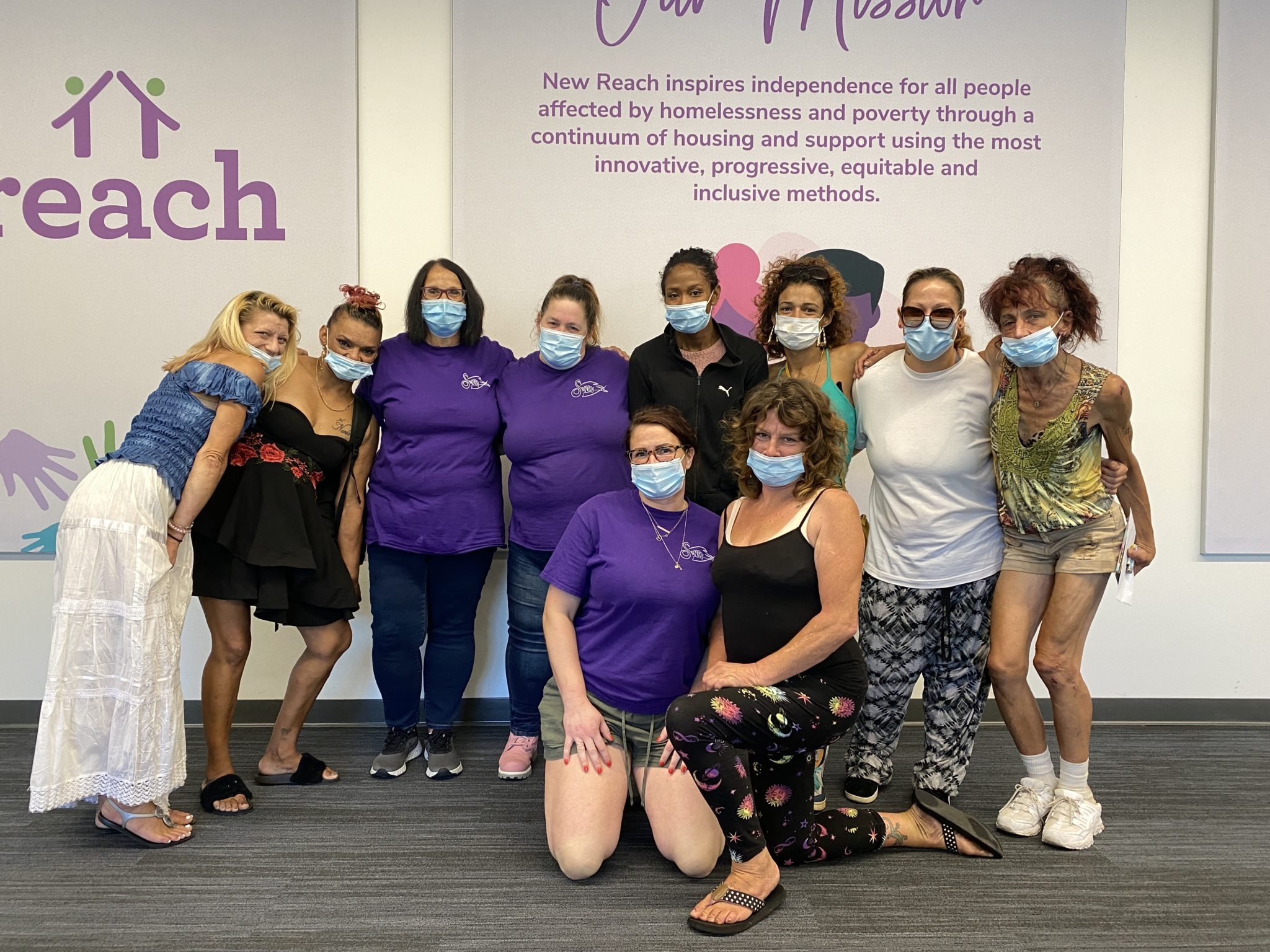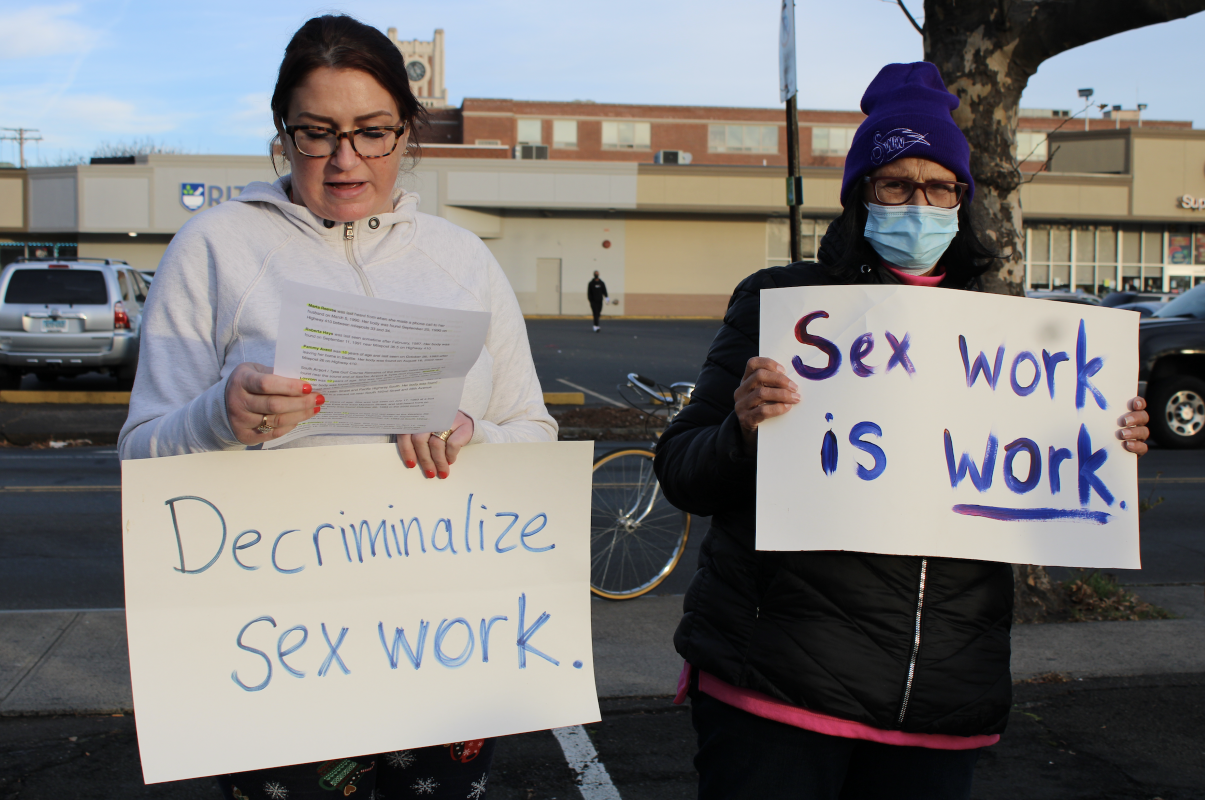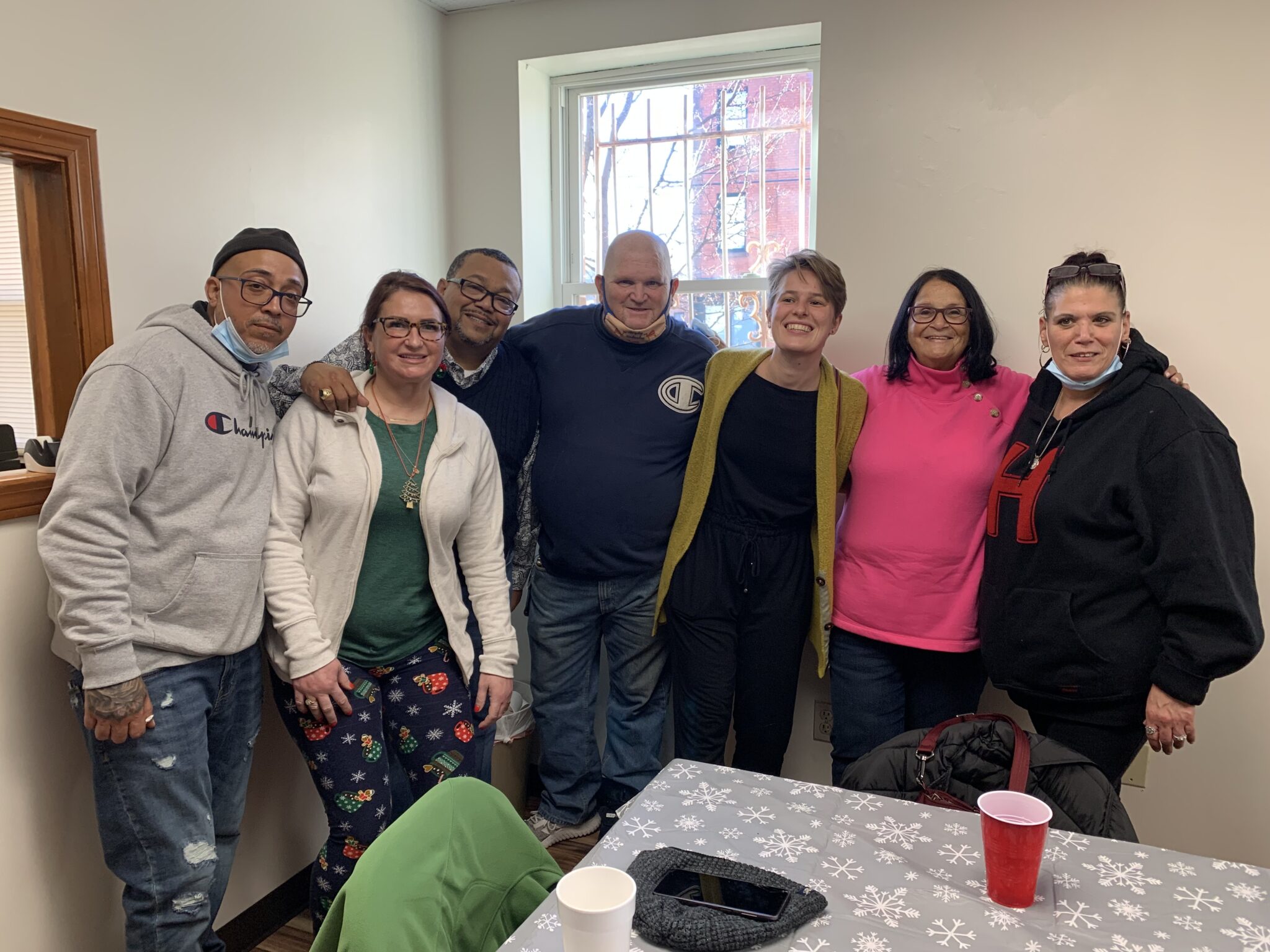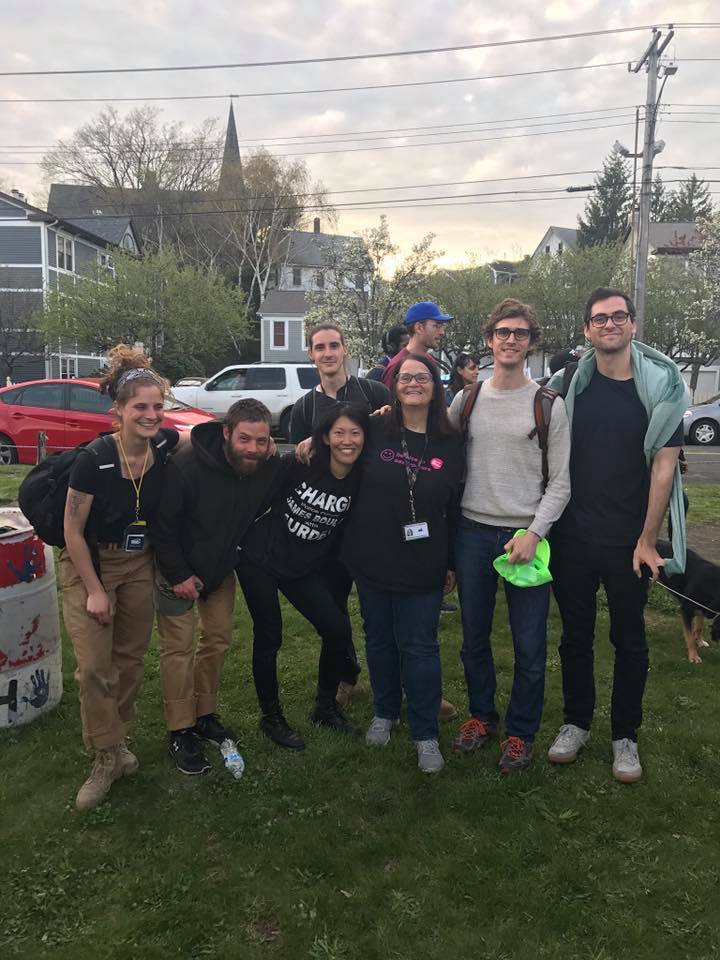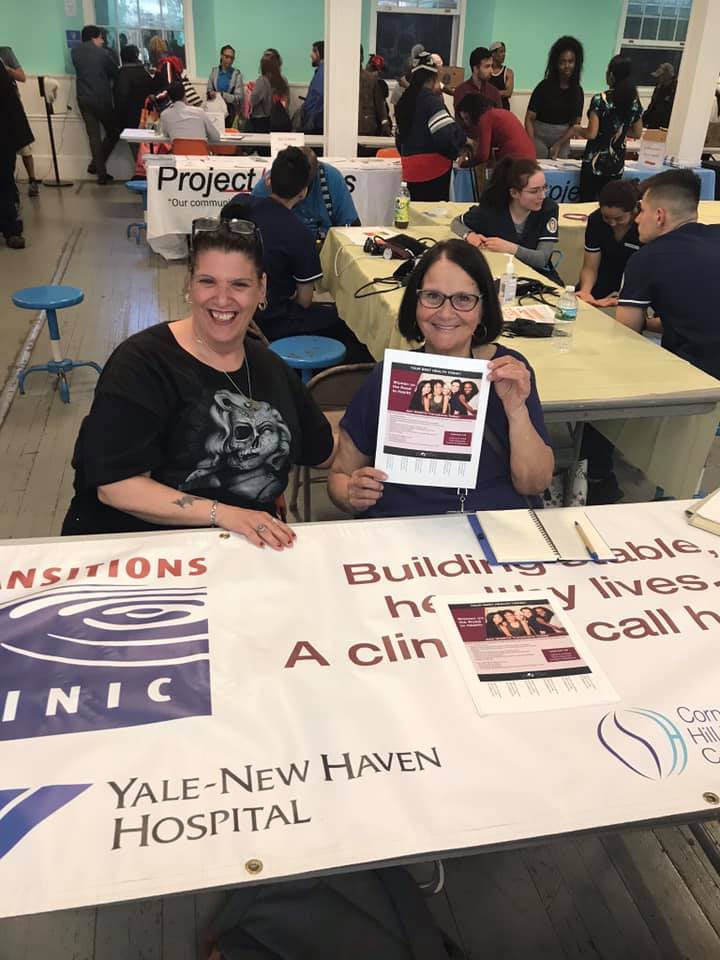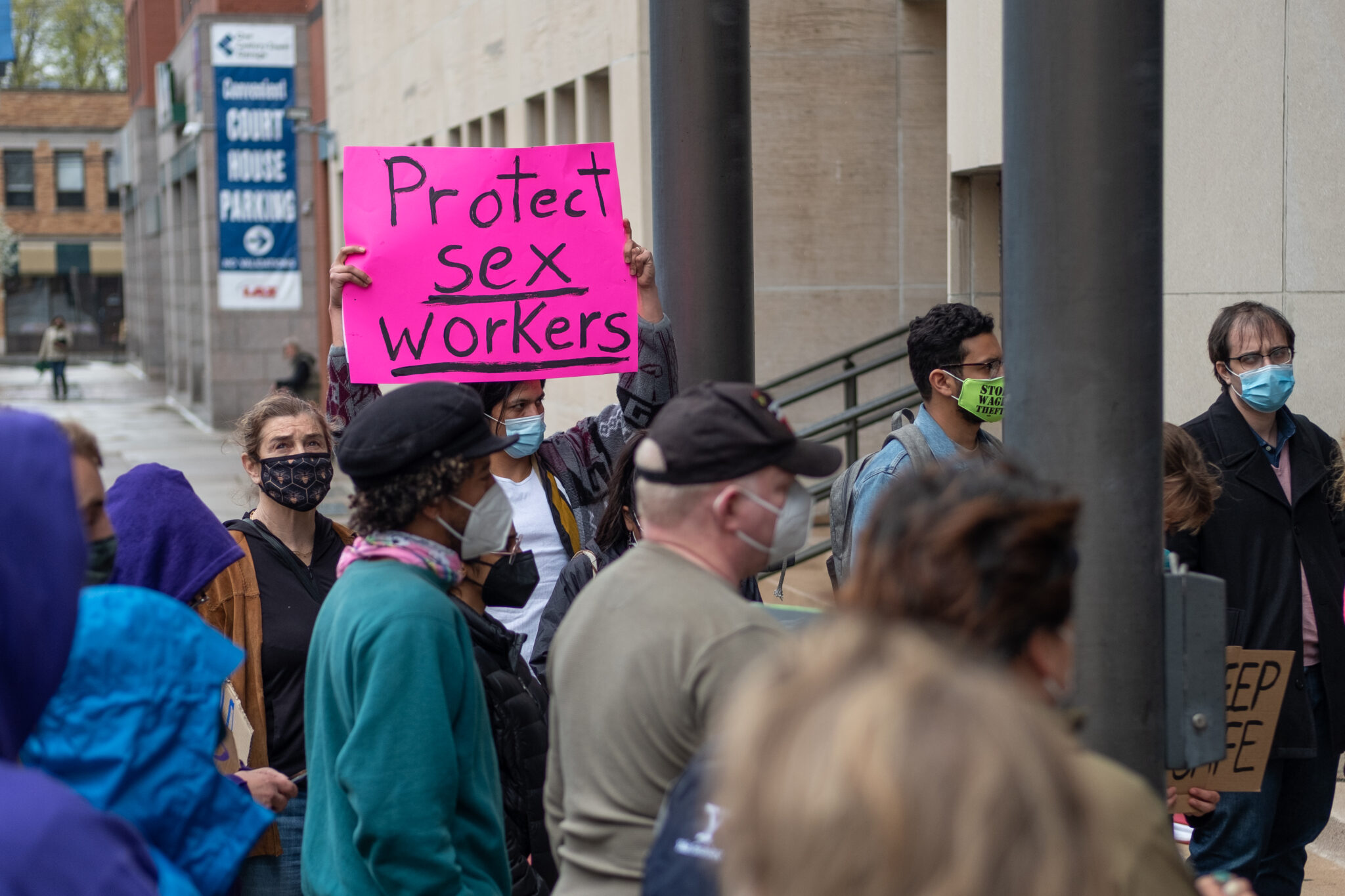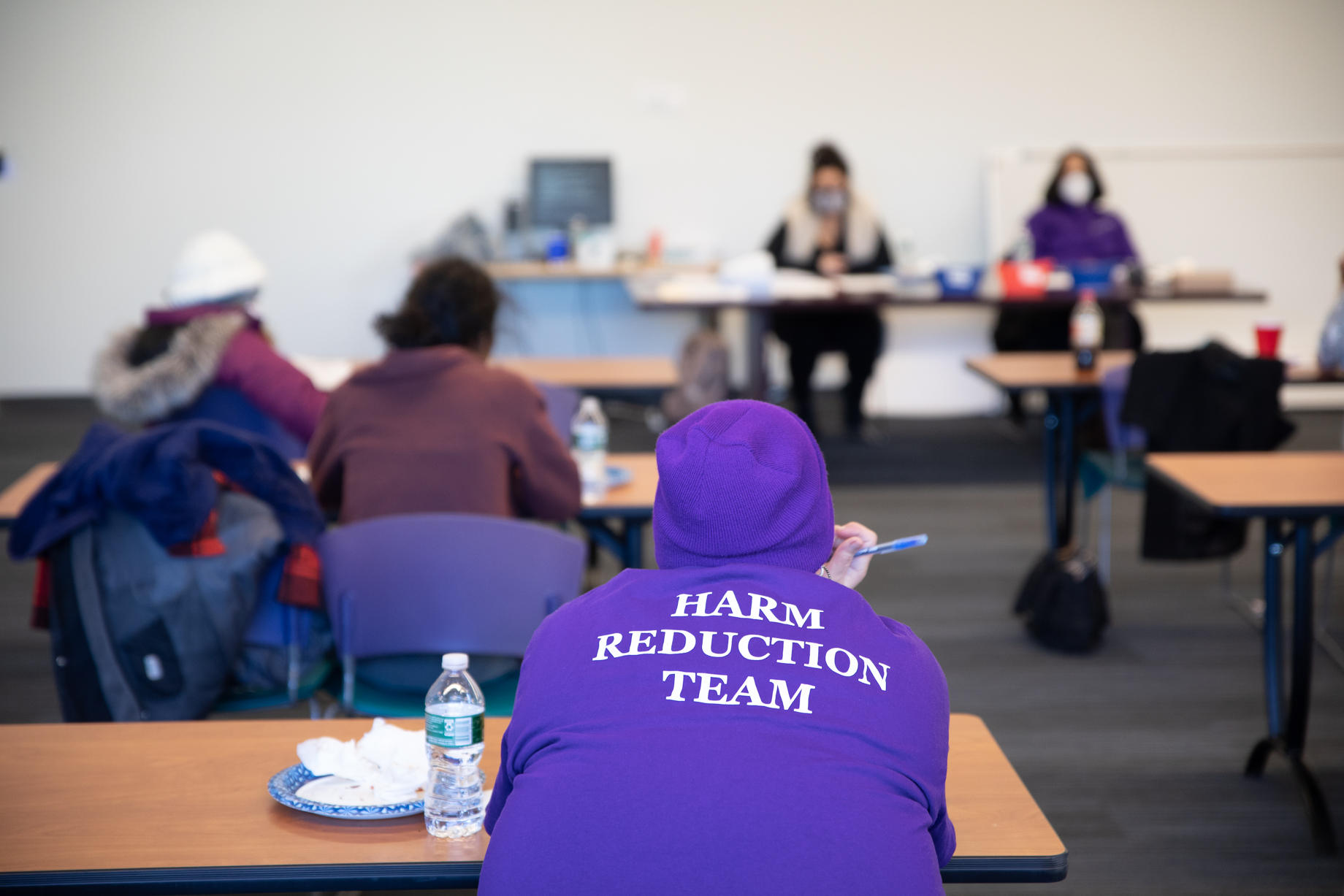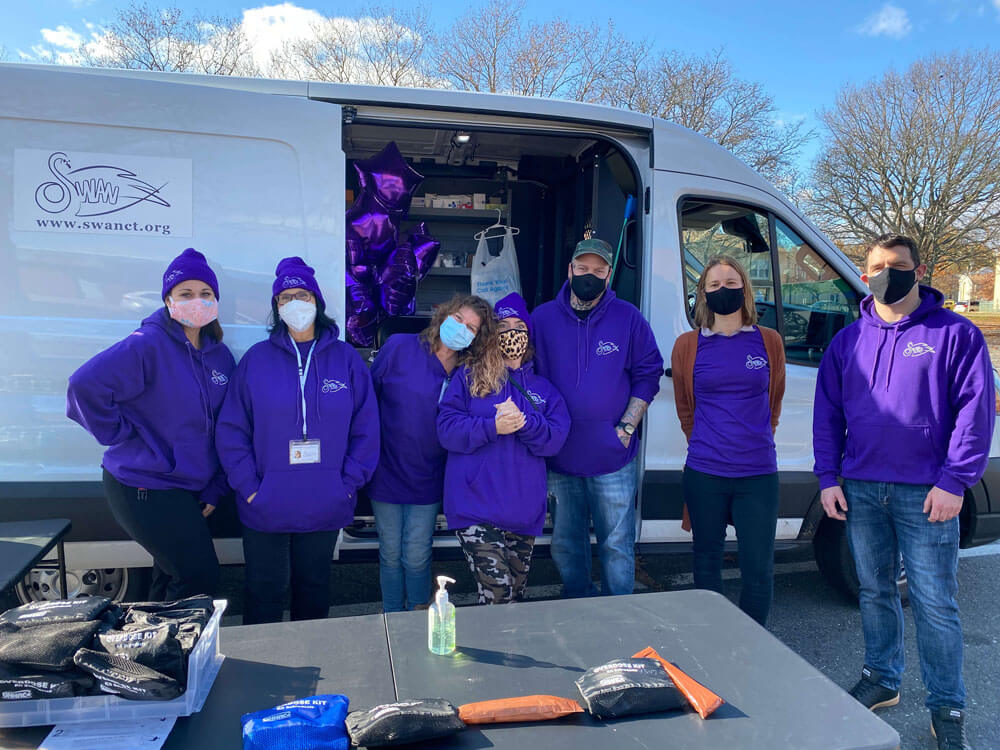 About Us
The Sex Workers and Allies Network (SWAN) started in the aftermath of a rash of police arrests and attempts at public shaming of sex workers in New Haven in 2016. Activists united and successfully demanded an end to schemes by the New Haven police to conduct stings against sex workers.
SWAN continues to push for full decriminalization of sex work and drug use, in order to promote the health and well-being of people living and working on the streets. Our commitment to harm reduction means that SWAN attempts to meet people's most pressing needs without standing in judgment of their choices.
SWAN is  committed to the principle of "nothing about us without us": our movement is led by people with lived experience in sex work, incarceration, drug use, and homelessness. One of our key aims is to bring sex workers into decision-making roles both within the organization and across New Haven and Connecticut.
In 2021, SWAN merged with our long-time partners at the Greater Hartford Harm Reduction Coalition to become the CT Harm Reduction Alliance. As a program of CT-HRA, we continue our outreach and advocacy work with the same commitment and passion as ever.
Outreach
To counter the harms of structural disempowerment, SWAN connects to people on the streets to basic resources. Often meeting people at their point of most urgent need, SWAN bridges the gap between the streets and social service organizations. SWAN's outreach team distributes harm reduction supplies and operates a syringe exchange, allowing people to reduce the harms associated with drug use.
SWAN advocates alongside our members to local authorities and service providers, who frequently have an incomplete understanding of the needs of those involved in sex work. The stigma that sex workers experience in health care settings has a direct negative impact on their health.
SWAN partners with the Cornell Scott Hill Health Center in New Haven to offer on-the-spot medical treatment, physical and psychological evaluations, and necessary prescriptions and referrals.
SWAN believes that the harm reduction philosophy of "meeting people where they are at" requires ongoing contact. Our Mobile Outreach Van allows our outreach team to have a regular presence in neighborhoods across New Haven and surrounding towns, offering compassionate and nonjudgmental support.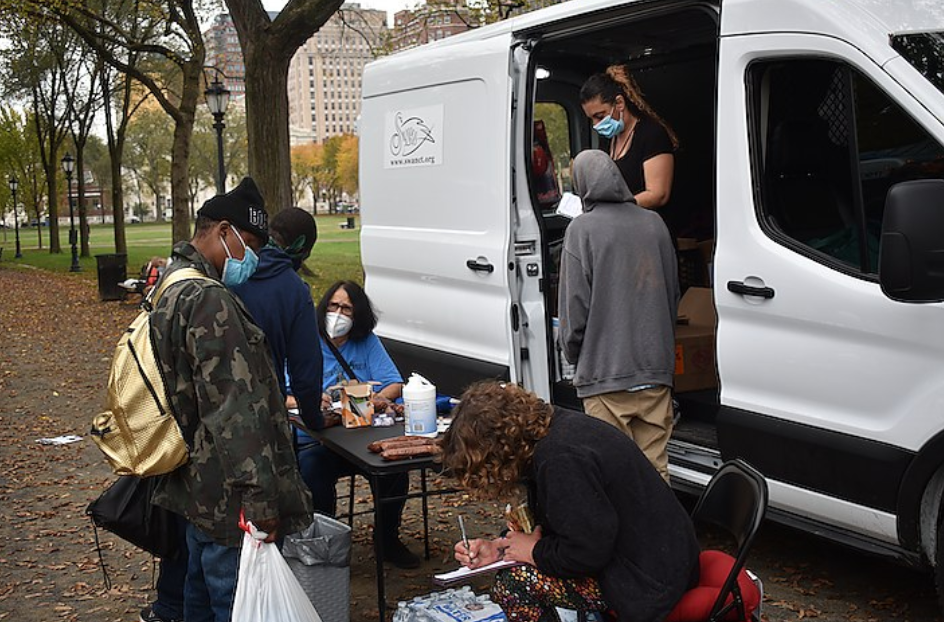 SWAN offers harm reduction programming to current and former sex workers, including group therapy and a leadership development program. These groups provide support to sex workers without standing in judgment of their choices.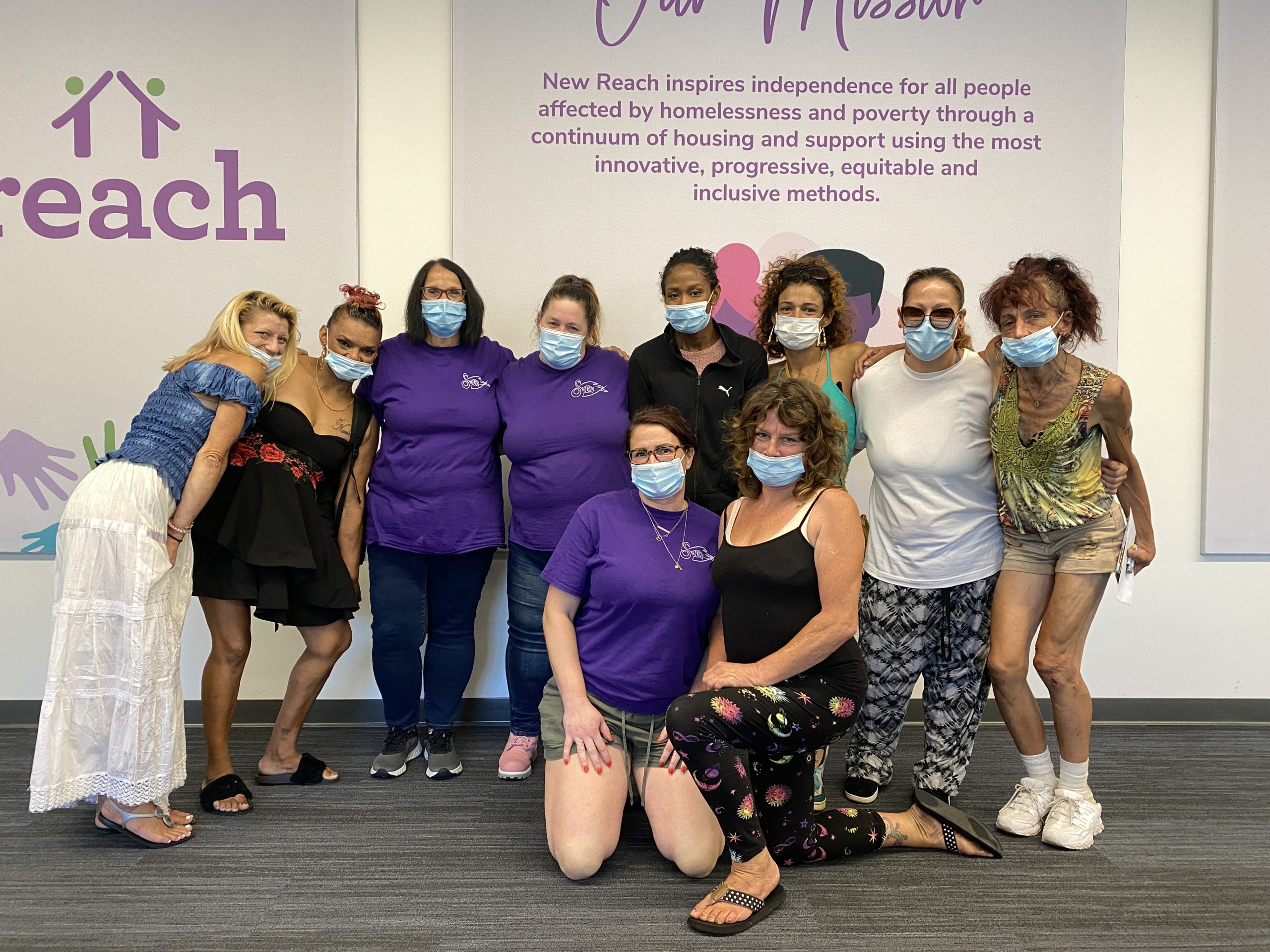 Too often, those who are most impacted by policy decisions are completely left out of decision-making processes. SWAN's advocacy efforts bring sex workers and people who use drugs into decision-making roles and center the voices of those most affected by stigma and marginalization.
After successfully demanding an end to prostitution stings in New Haven, SWAN has continued to advocate to police departments to end the criminalization of sex workers and to ensure that sex workers who experience violence are able to seek justice for these crimes. We also provide training to service agencies and healthcare providers to ensure that sex workers are not met with stigma when seeking care.
We believe that full decriminalization of sex work is the only way to end violence against sex workers. Read more about that here.